Mires Beck Nursery - North Cave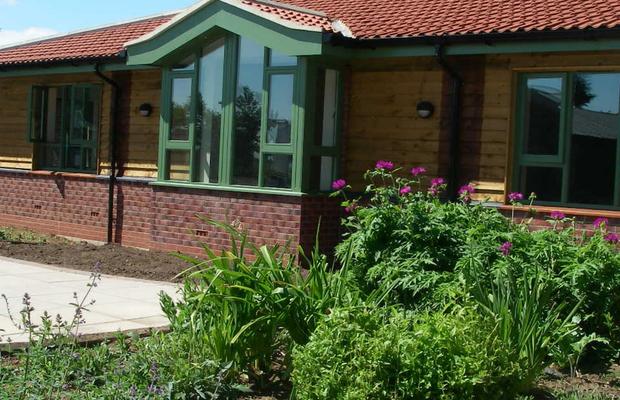 Mires Beck is a fully working nursery providing training & work experience for people with disabilities/learning difficulties.
There will be a talk explains its origins & development and you will be able to buy plants on the day.
Light refreshments included
Pick up from 12:30pm. Depart 4pm.
Additional cost £2.50
Date
22nd May 2019
Time
12:30pm
Price
£8