Elsham Gardens & Country Park - Brigg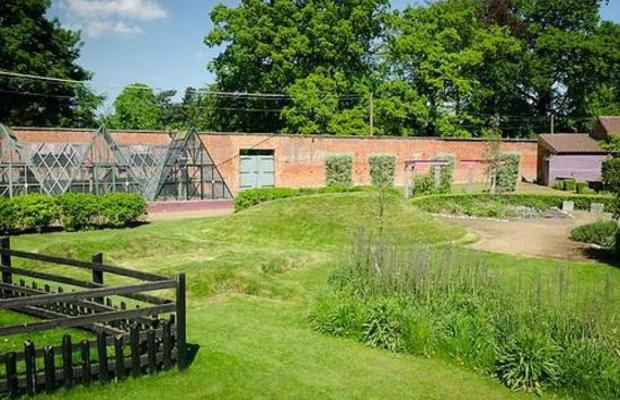 A visit to these beautiful lakeside & walled gardens with its variety of animals and birds.
Pick up from 10am. Depart 3pm.
Additional entrance cost £5 approx
NB: whilst there is disabled access to the cafe and toilets it is a Country Park so paths may not be suitable for all.
Date
4th September 2019
Time
10:00am
Price
£12